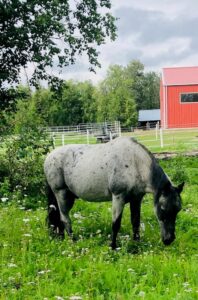 When filing for your PFD this month, please consider donating to Southcentral Therapeutic Riding, Inc. (STRIDE).
STRIDE's mission: through a special partnership with horses, Southcentral Therapeutic Riding offers a holistic approach to improve the bodies, minds and spirits of children and adults with special health needs.
All proceeds stay right here in the valley.
Thank you for your support.